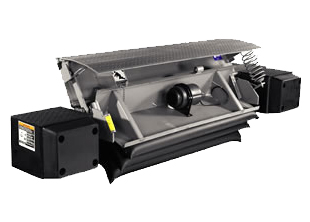 Air Edge-of-Dock Levelers

The ultimate in EOD leveler technology, the Air EOD Leveler features simple ergonomic push-button operation with a high-volume, low-pressure, airbag lifting mechanism.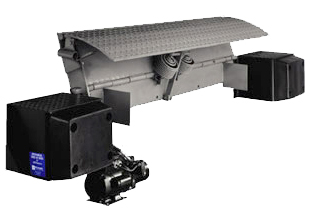 Hydraulic Edge-of-Dock Levelers

Our durable, easy-to-operate hydraulic leveler is ergonomically designed and improves dock productivity.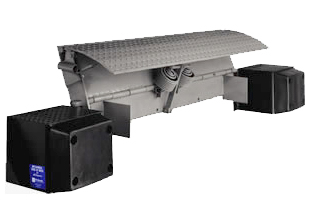 Mechanical Edge-of-Dock Levelers

A proven alternative to portable plates, our Mechanical Edge-of-Dock Leveler is permanent and easy to operate.